Two plants, a unique production soul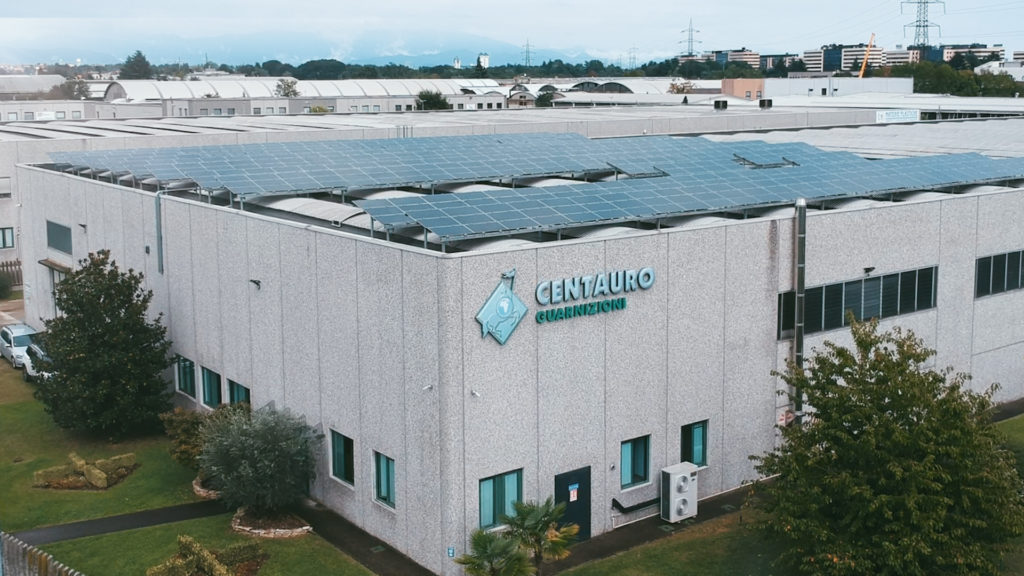 CENTAURO S.R.L. was founded in 1958 and it is specialized in the design and production of high-performance gaskets and sealing elements for every business sector.
Our headquarter is located in Agrate Brianza (MB). The company has continued to grow over the years and during 2020 we started the process of incorporating Infinity Parts and the birth of our Business Unit in Montereale Valcellina (PN).
OUR PRODUCTS
OUR PRODUCTS The Centauro Group has a high level of both technical and productive know-how in all industrial sectors.
Our steady growth makes us a leading supplier of seals and sealing elements for the OE and spare parts markets. An expanded machine fleet and our lean organization allow us to supply both small batches and large runs.
In addition to gaskets, Centauro can offer metal or rubber parts, standard seals and insulating panels of different materials depending on the application.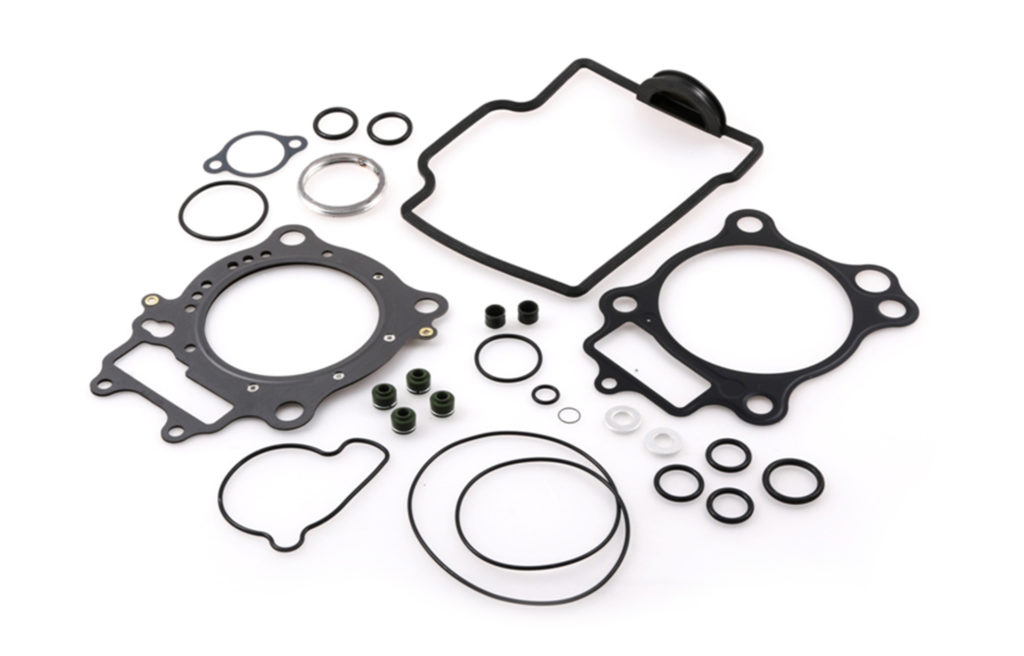 OUR STRENGTHS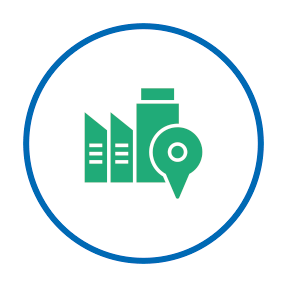 Increased market presence, thanks to our 2 production sites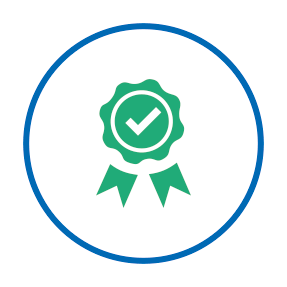 ISO 9001
Certification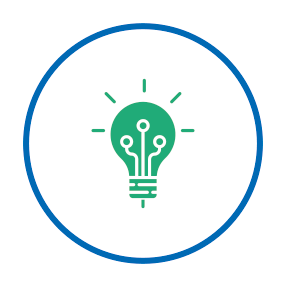 Production synergies resulting from the combination of different technologies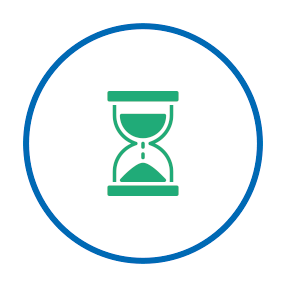 Increased flexibility
and speed of service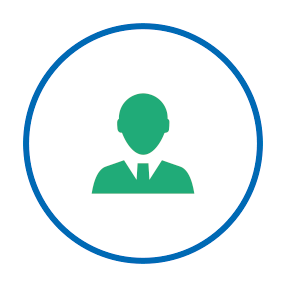 Approccio strutturato
a clienti e mercati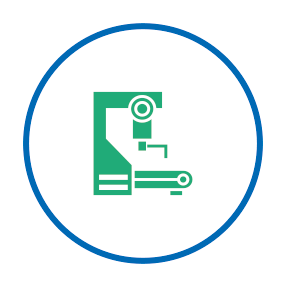 Cutting-edge
machinery