CENTAURO

is the leading company in Europe in the study and production of high-performance gaskets and sealing elements for all sectors, both in industry and in the aftermarket field.
The Centauro brand is present worldwide, with customers in over 50 countries.
The company has continued to grow over the years, securing important distribution agreements with Victor Reinz, a market leader in the production of gasket materials, and with Grena A.S., a European leader in the production of high temperature insulation boards.
An important step in Centauro's growth process is the recent acquisition of Infinity Parts S.r.l., a company based in Friuli with significant technical know-how in gaskets, seals and insulation for the heating sector.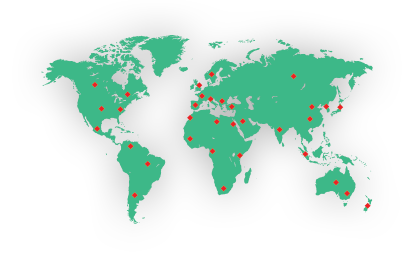 Our commercial and logistics team is available to answer your requirements with courtesy and professionalism. Logistics and customer service have always played a key role in CENTAURO.
Our technicians and sales staff are at your disposal for any request
CONTACT US!